Lunch in Pompeii with local wine tastings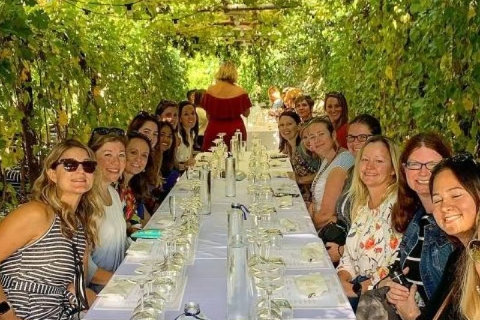 You will visit the family-run vineyards, the cellar and the aging rooms equipped with barrels and amphorae. You will also discover a new wine "made in amphora" and experience a taste that the Romans liked.
Wine Tasting on Mount Vesuvius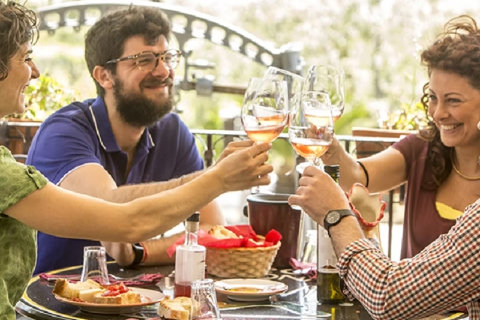 Tastings of Lacryma Christi del Vesuvio DOC wines combined with a lunch based on local organic products. Special menu for Vegetarians and Vegans.